Sponsors
Rossignol
A BIG thanks to ROSSIGNOLwho made it possible to provide me every year with the best en newest snowboard materials of this moment. I am thrilled with these boards and use them for different purpose. Take a look at their website ROSSIGNOL, I'm sure there will be something for you to. For questions about materials,...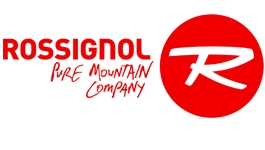 WePowder.nl
Een groot dankjewel aan WePowder.nl, dat jullie mij hebben voorzien van materiaal zodat ik de winter weer door kom ;) De Spark bindingen werken top! BIG THX!! Daniel Tomaschek Check hun site, lees de verhalen, check de shop en vind alle informatie over waar de...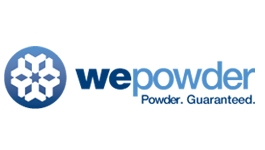 Redecal media
Thanks Redecal media for programming the Ride-On webpage!

BaronBaron
Big thx to BaronBaron for designing this page! For all kinds of artwork and webdesign, check out: www.BaronBaron.nl