News > RIDE-ON WINTER SCHEDULE WILL BE ONLINE SOON
RIDE-ON WINTER SCHEDULE WILL BE ONLINE SOON

You might still be flipping burgers in your backyard or wondering which bikini to wear to the beach and while you are doing this our hearts are skipping a beat, thinking of snow. We hope this coming season will be a white one, with lots of fresh powder to ride!

Of course summer has its charm too and we are enjoying it. Daniel has his head in the clouds, paragliding in the mountains. Steff is catching as many waves as possible down in Portugal. Julian is jumping from one waterfall to the next as a canyoning guide. And Tomas is enjoying life with his wife and dog, working on his boat and helping friends to renovate their house.

All good but the real thrills are coming and that's why we're giving you a sneak preview of our 2013/2014 plans: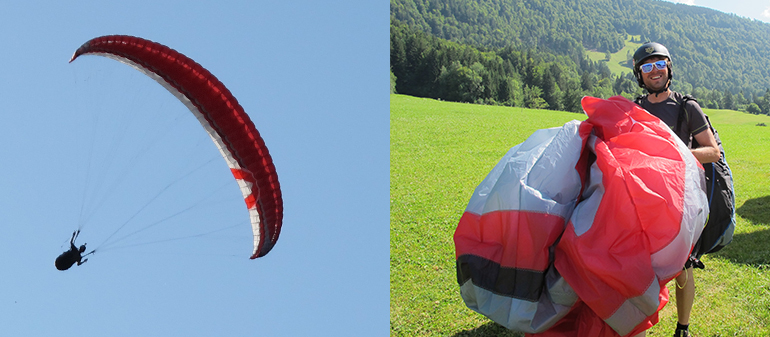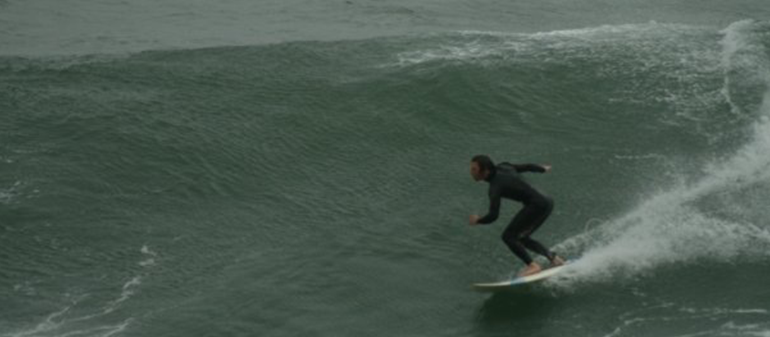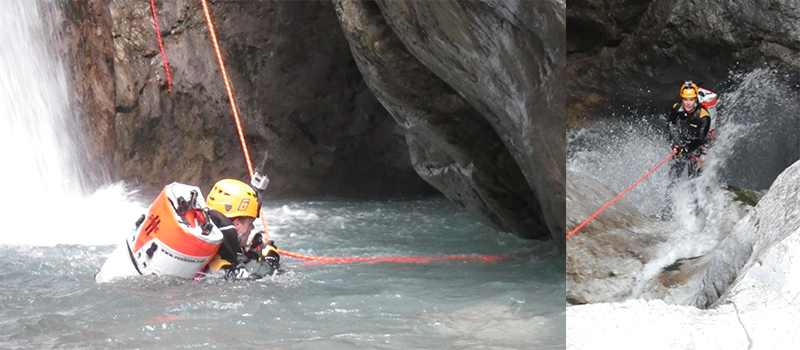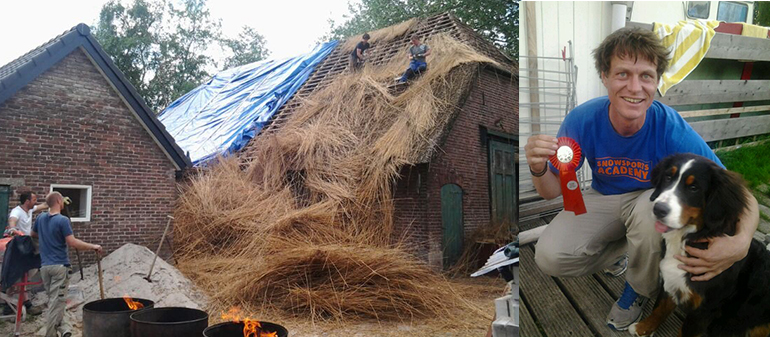 The RIDE-ON agenda 2013/2014

We are still working hard to create a great program and you'll be seeing it online soon.

What we can give away already is that we've scheduled some awesome freeride (lift&ride) weeks.
Additional to this we have some spectacular ski- and snowboard cross country (hike&ride) weeks and of course a combination of these two options. In one of these combined trips we'll be spending two nights in a real igloo.

Together with Snowsports Academy, RIDE-ON is offering a STOP OR GO – AVALANCHE AWARENESS course. Custom made for people who are interested to learn more about snow and avalanches and how to deal with off-piste skiing.

After the success of last year we're offering another photoshootweek with photographer Frank Eerland.
Besides the 'official' planning there is also room to go with Daniel Tomaschek & Steff Wallner and hire them as your private off-piste guides. If you are more interested in perfecting your technique, get together with Julian Steiger and Tomas Schuijtemaker to improve your skiing skills.

In a word; do you want to go and explore the mountains this winter with friends or family? We are here to help you put together an awesome and original, tailor-made ski- or snowboard week!

We are looking forward to welcoming you on one of our tours!

RIDE-ON!